Picking Out the Best Cashmere Products 
Have you ever wondered why cashmere sweaters are the gold standard for luxury in the fashion industry ? It is because cashmere products are made from the best quality of natural hair in the market. All original cashmere pieces are made with the natural fur of the cashmere goat. However, some manufacturers also extract wool from other species of goats like the Pashmina goat.
How is Cashmere Sweater Made ?
Cashmere outfits aren't things you will come across in every fashion house because they are rare and expensive. Since it is made out of pure goat hair, only a few sellers can guarantee quality and authenticity. Mahogany, a fashion company that has been around since 2000, is one of the foremost providers of 100 % cashmere sweats for men and women.
Mahogany Cashmere gets its cashmere from a manufacturer in Nepal. The manufacturers rare goats themselves all year long. While the upper layer of the cashmere goat might be a little coarse, the inner layer or undercoat is the best part for making sweats. It is soft, lightweight, warm, and beautiful. Most of it is gotten from the belle of the goats when they molt in May and June.
After the natural molting process is complete, the hair is hand-sorted, cleaned, and combed by farmers. It is refined, blended, and used to make sweaters. Mahogany holds its supplies to the best manufacturing standard for cashmere sweats. Each product is handmade and shipped out to Mahogany branches in the United Kingdom, USA, Germany, France, Italy, and Netherlands.
Mahogany doesn't just sell ready-made cashmere outfits, they also receive orders for custom-made cashmere products. All you have to do is reach out, select your design, place your orders and wait for your custom-made order to be delivered in a few weeks.
How to Buy the Best Cashmere ?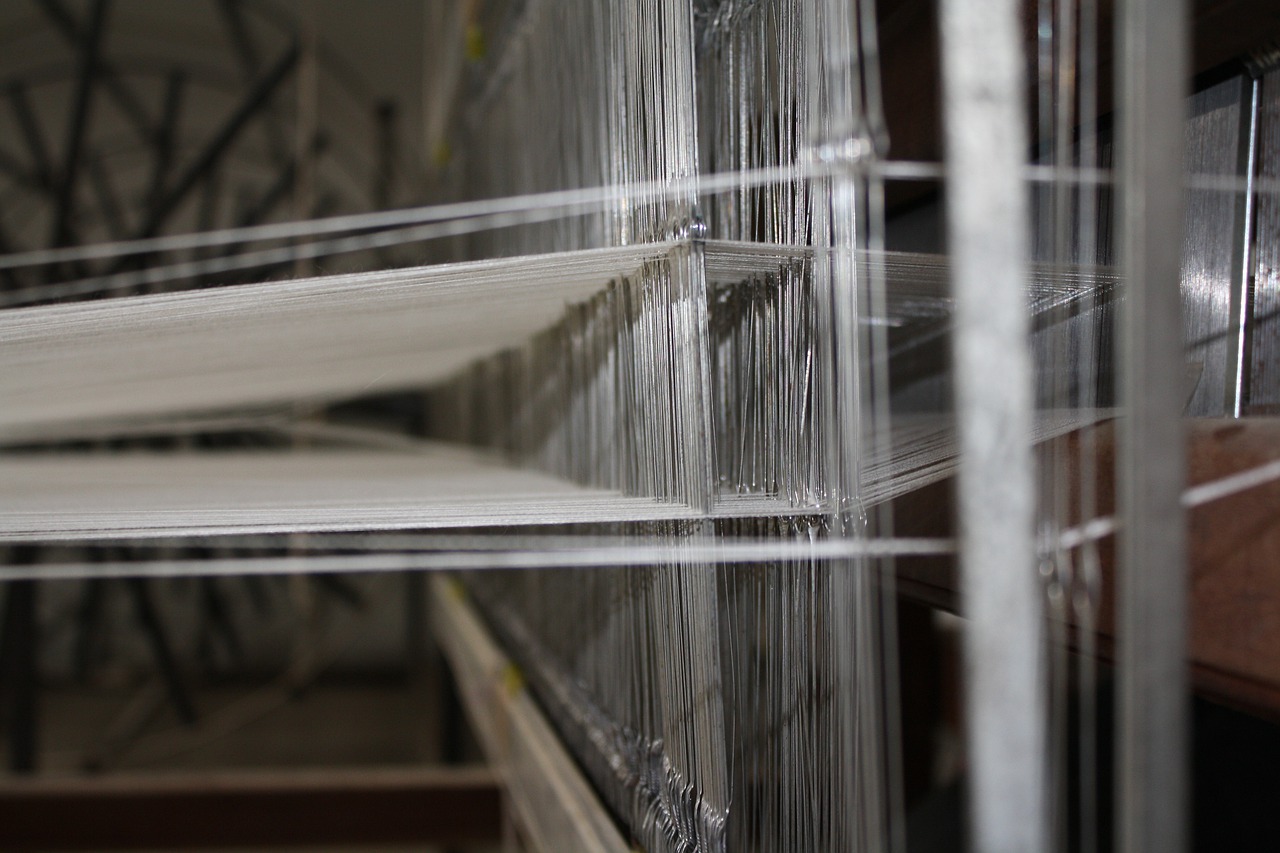 1. Go All the Way
If you are going to buy cashmere, go for a product that is 100% cashmere. If you see an outfit that is labeled 80 % cashmere and 20 % anything else, don't buy it. You will probably spend almost as much as you would buying the 100 % cashmere sweats. You can check the label of the outfit with this information.
2. Go for Double Strands
Mahogany knits its sweaters in double and single-strand yarn. While both are durable, you should consider paying for the double strands for extra warmth and even more durability. The double strands are naturally more expensive but they are worth it.
3. Don't go for Heavily Dyed
Cashmere Cashmere can be dyed into any color. However, the heavier the dye, the more compromised the quality. Stick to outfits that are as close to the natural cashmere goat color as possible. It could be Chinese white, brown, inner Mongolian, and outer Mongolian
Bottomline
The best cashmere is made of combed goat hair after molting. It is not made of sheared hair. Products made of sheared cashmere are prone to shedding because the fiber is short due to poor collection and manufacturing. Mahogany ensures that only premium quality cashmere hair is used for its sweaters for men and women. Visit mahogany-cashmere.com to place your orders today.